Enjoy comfort and style with Raw's must-have apparel. Bringing you hardcore designs, quality clothing, and a whole lot of love from your favorite brand, enjoy adding to your Raw collection and roaming around in style. Comfortable and stylish apparel is a must-have, especially when you want to show your loyalty to the popular brand and let everyone know you're living that RAWlife in Raw apparel. Made from a high-quality cotton blend, Raw's apparel is soft and breathable, and yes it's machine washable. Also available in sizes small to XXL, we're sure everyone can enjoy the comforts these RAWsome products bring. Take your pick and choose your favorite or get them all!

At Rolling Ace, we bring you nothing but the best from your most popular and trusted brands. You name it, we'll have it! If you're looking for high-quality apparel from your favorite brand, then you've defiantly come to the right place! Enjoy your favorite products delivered right to your doorstep with our easy check-out system. For those looking for the ultimate bundle and to save, check out our bundle's pages to see whether you're favorite Raw products can be found there at a special bundled discount price!

With high-quality apparel and wear from Raw, we're sure you'll have nothing but a top-class smoking experience while looking and feeling stylish and comfortable! Get your herbs out, set aside your accessories and tips, because Rolling Ace is here to provide you with all your smoking needs! If you can't find what you're looking for give us a buzz and we'll happily help you out. With such a wide selection of your everyday smoking accessories, we're sure we'll be able to get you exactly what you need. Don't forget to sign up for our newsletter for exclusive discounts, flash sales, and more!

Happy rolling and happy shopping!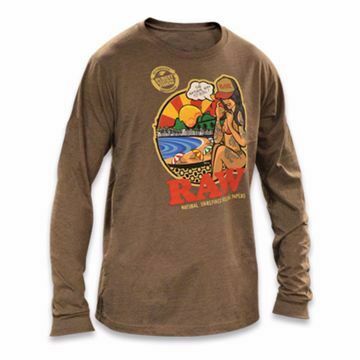 AVAILABLE IN SIZES SMALL TO XXL • MACHINE WASHABLE • MADE FROM 100% HIGH-QUALITY COTTON • EXTRA COMFY • SOFT & BREATHABLE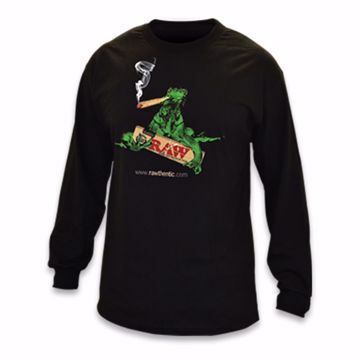 AVAILABLE IN SIZES SMALL TO XXL • MACHINE WASHABLE • MADE FROM 100% HIGH-QUALITY COTTON • EXTRA COMFY • SOFT & BREATHABLE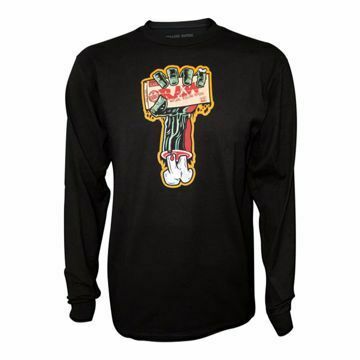 AVAILABLE IN SIZES SMALL TO XXL • MACHINE WASHABLE • MADE FROM 100% HIGH-QUALITY COTTON • EXTRA COMFY • SOFT & BREATHABLE